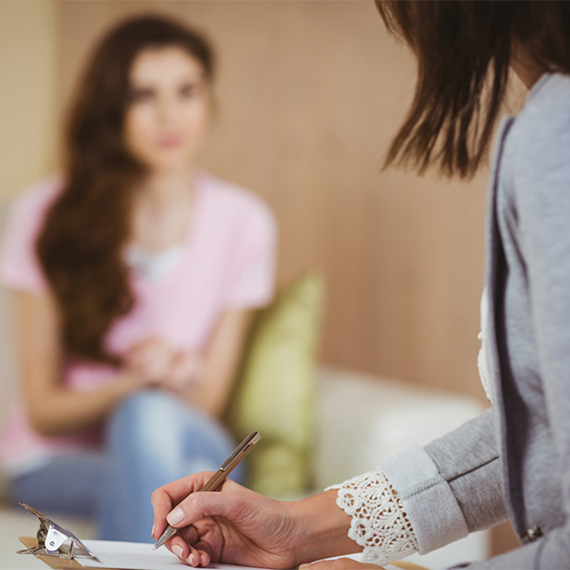 WHY REHAB?
When you're ready to get the care you need, consider our drug rehab center. We have all the necessary tools to provide you with the whole spectrum of addiction recovery treatment. No matter how you came to be entangled in addiction or what led to substance abuse in the first place, we have the tools you need to overcome the issues you face and make out on top. Because each person is a unique individual, each client will have a certain set of treatments that will prove to be more effective for them than any standardized treatment program would be. For that reason, we provide a full complement of addiction recovery treatments to all of our clients, and furbish them with the ones which will provide most effective in getting them to their recovery goals.
In some instances, this may mean more traditional treatment strategies — the kind you'd expect to hear about in a substance abuse treatment facility. Perhaps this includes individual therapy, where you'll meet with a counsellor on a one-on-one basis. During these sessions, you'll have the opportunity to share anything your heart desires, with confidence that it will be kept in confidence. In addition to this mainstay, we also offer group therapy sessions. During group therapy sessions, you'll meet with your peers in the drug rehab center to share your experiences and wisdom.
What we are gonna talk about
WHAT WE DO
Types Addiction
For some clients, the idea of sharing in a group session can be daunting. The idea of standing up in front of your peers and exploring some of the substance abuse issues you are grappling with can be very intimidating if you don't know what to expect.
However, many of our clients soon discover that group therapy is one of their favorite aspects of our addiction recovery program. In addition, group therapy can provide the foundation for a sober support network that persists well after you've graduated from our addiction recovery facility.